Meet the 2021 Blog Team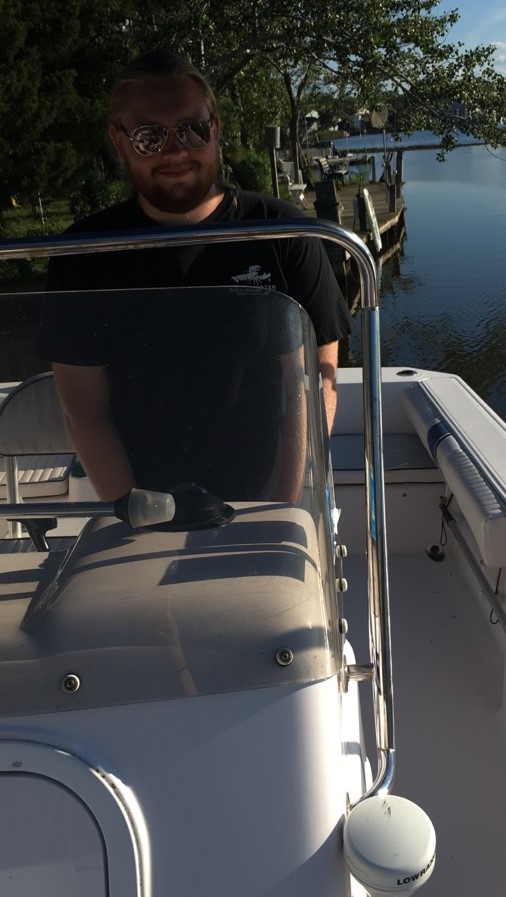 Writer: Steven Luell earned his BS in Marine Science from the Richard Stockton College of New Jersey and MS in Zoology from the University of New Hampshire. His master's research focused on marking alewife otoliths using oxytetracycline immersion and thermal marking techniques. He is a co-founder of the AFS Student Subunit at UNH and served as their first president until he graduated in September 2016. He has worked with a variety of species including alewives, bluefish, striped bass, horseshoe crabs and diamondback terrapins.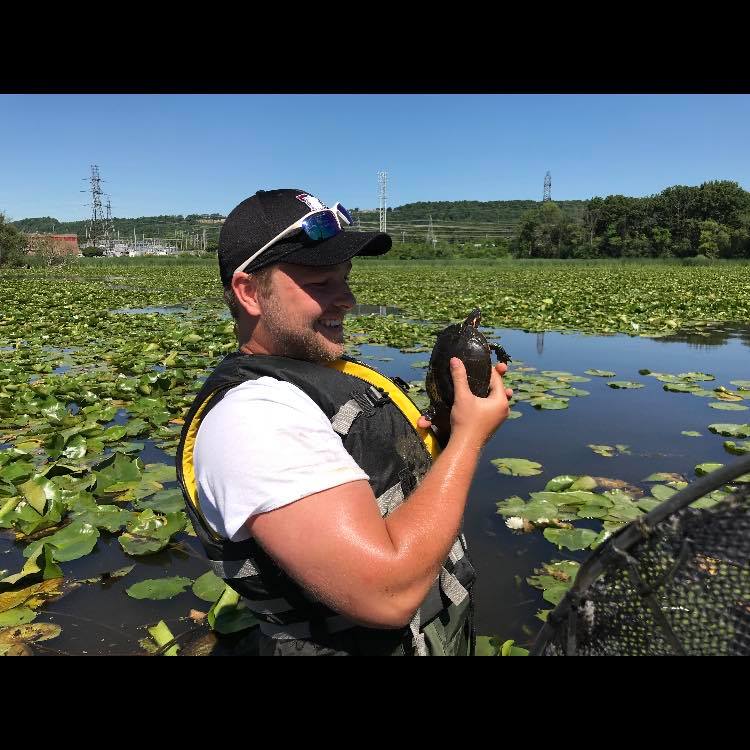 Writer: Matthew Salena recently completed his MSc at McMaster University's Aquatic Behavioural Ecology Laboratory (ABEL) where he studied learning and memory in cichlid fishes. Matthew also earned his BSc at McMaster, in the biology and environmental sciences program, with an interdisciplinary minor in sustainability. He is a member of the AFS Ontario Chapter and is interested in a broad range of topics surrounding fisheries research and applied conservation.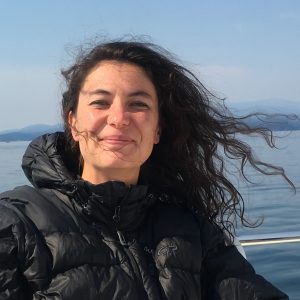 Coordinator: Lauren Flynn is a graduate student at New Mexico State University, where she is studying the impacts of Brown Trout and water temperature on Cutthroat Trout productivity.
If you are interested in joining the AFS-FHS Blog Team, please contact [email protected]